Toy Train Service Resumed In Darjeeling Now Real Fun To Visit
Toy Train Service Resumed In Darjeeling, Now Real Fun To Visit
The coronavirus forced everyone to remain locked at home. Now people have started moving once again due to the exemption in lockdown. If you are crazy about the beauty of North-East, then there is a very good news for you. Actually, Darjeeling Toy Train Service of Darjeeling is being started once again.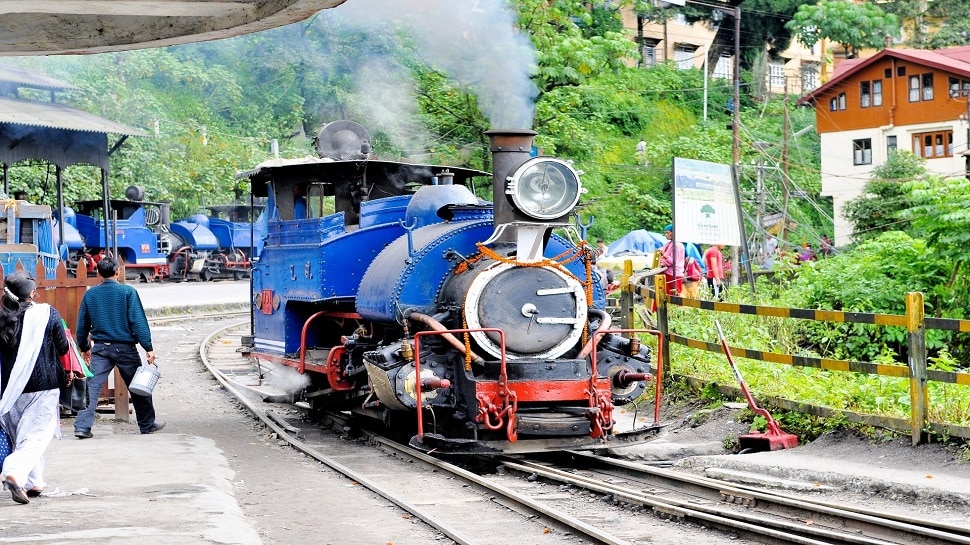 The famous Darjeeling Himalayan Railway, which is closed due to Coronavirus, has been reopened for Tourist from 25 December. Now you can enjoy the beauty of Darjeeling by traveling in a toy train. This train will run between Darjeeling and Ghoom.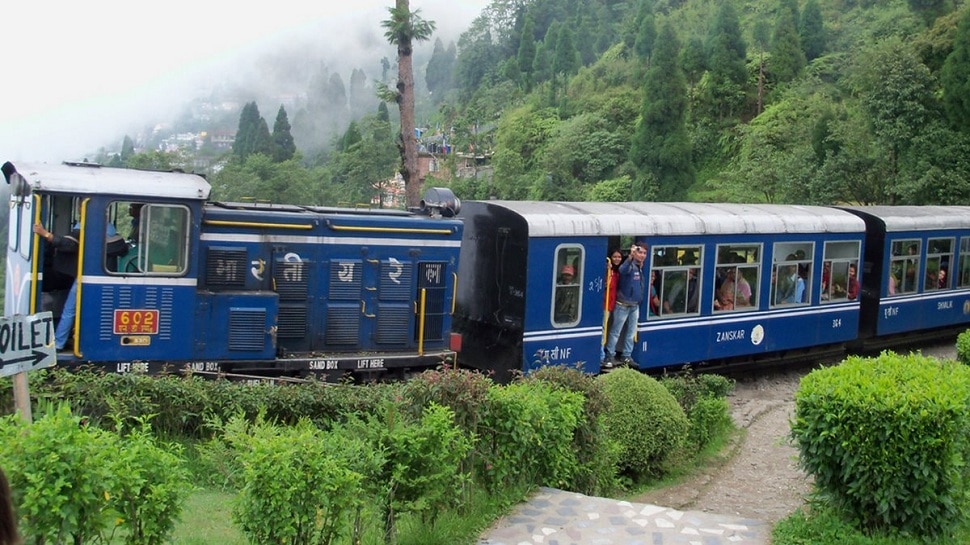 The toy train was stopped as soon as the lockdown took place in the country. But now with the commencement of this, there is a possibility of tourists coming here again. This will give a boost to economic activity. Due to Coronavirus, the employment of people of Darjeeling is stalled. Most of the employment of people here is related to travel. Now you can see improvement in this situation.
According to the information, for the last two months, Darjeeling Himalayan Railway Administration (DHR) was ready for the restoration of Toy Train Service. He also wrote a letter to the district administration for its permission. But at that time the permission was not received from the district administration. It is being told that as the number of passengers will increase, the number of toy trains will also be increased.
Source : https://zeenews.india.com/hindi/travel/photo-gallery-darjeeling-toy-train-services-have-resumed-again-for-tourists/815274
Comment